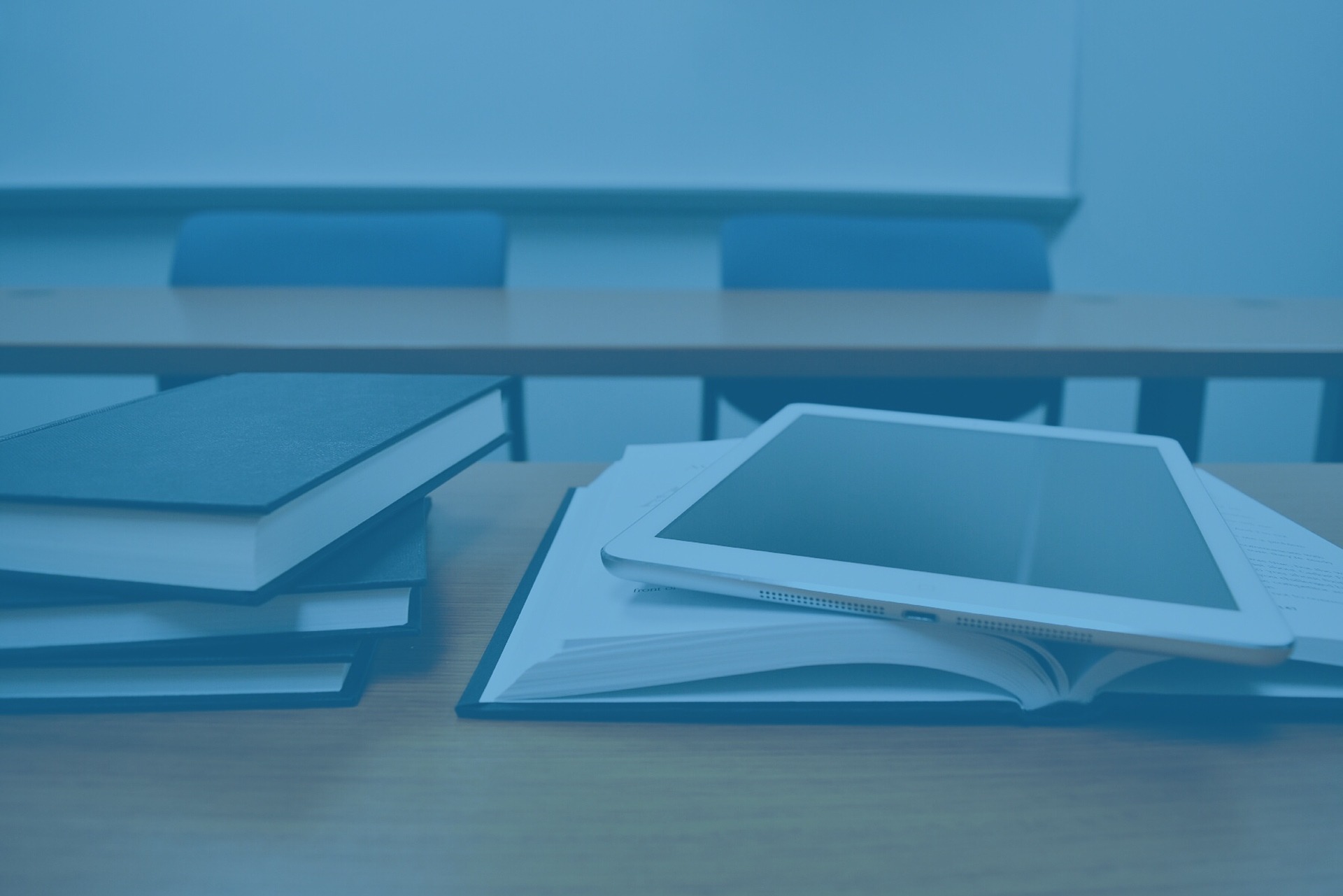 Receive instant feedback
Promote active learning

Why do polling?
Engage your students with polling
Free for use
Engage large classes
INSTRUCTORS
/
STUDENTS
It's Easy to Get Started With iClicker Cloud
1. Download and Launch software
2. Create your Account & Course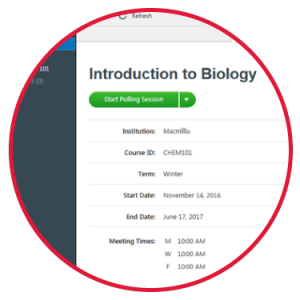 3. Run a Polling Session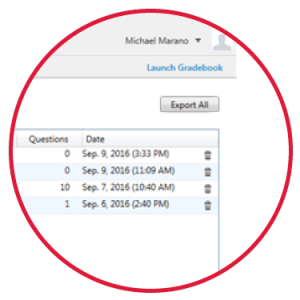 4. Grade & Export Results
---
Where to go for help?
Live Technical Support
Available: Monday - Thursday 9AM-11PM EST
Friday 9AM – 9PM EST
Via Phone: 866-209-5698
Via Email: support@reef-education.com