HOW CAN WE HELP YOU?
We're here to help you! From guidance with your Course Development to Quality Assurance we've got you covered.
YOUR TEAM
Get in touch with Sairam today to chat about how we might be able to assist you with your course goals.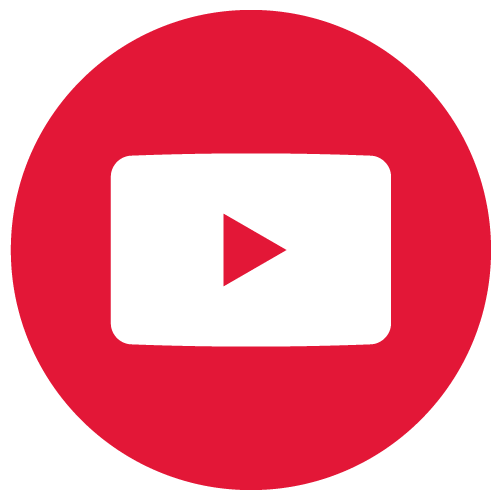 SHOWCASE
We've pulled together some of our best media examples to inspire your
creativity!

HOW CAN WE HELP YOU?
Course Development
Support in the development of online or blended courses, in coordination with the Teaching Commons, through all stages: planning, design, development, delivery, and review.
Consultation on the selection of educational technologies and their integration into your course offerings.
Educational Technology Services
Support to ensure you have the knowledge you need when integrating a technology into your course (training, best practices, setup, and introduction)
Assistance with the creation of an introductory video, or with the implementation of lecture recordings, personal response systems, etc.
Consultation to help ensure accessibility of your course materials.
Quality Assurance & Analytics
Access to the Quality Matters (QM) rubric and other resources to support the design of online and blended courses - https://www.qualitymatters.org/higher-education-program
Support in the use of analytics to inform your course design and delivery.
Assistance with the testing of developed course materials and integrated technology before course delivery.
Support When You Need It
Proactive course consultation.
Priority assistance with service requests.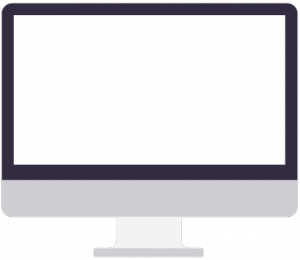 Live chat and screen sharing support.

YOUR TEAM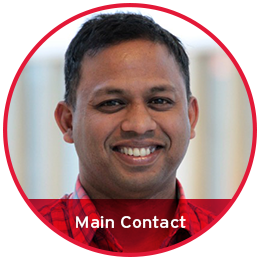 SAIRAM CHINNAM
Learning Technology Support Specialist
Phone: 416-736-2100 x40205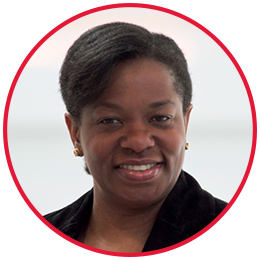 LISA CAINES OGINI
Learning Technology Support Specialist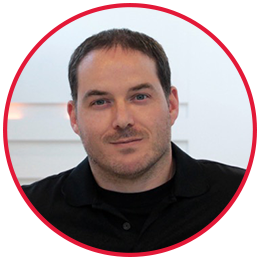 ROBERT DENAULT
Digital Media Support Specialist