"eLearning is a broad concept. It ranges from minimal use of technology in an otherwise traditional classroom through to complete online/remote delivery of a course." For information about the university common language for eLearning, examples of good practices, resources internal and external to York please go to the Teaching commons website.
elearning is not to be confused with eClass. eClass is the new name for York University's course management system (formally known as Moodle). Much of the information you learned about Moodle is applicable to eClass. For more information about eClass see the Y-file story at https://bit.ly/34Q5XZE. A FAQ page is now available at https://uit.yorku.ca/eclass. If any Faculty members have questions about eclass, then they are encouraged to send them to hh-help@yorku.ca. You may also call 416-736-2100 x30077.
We in the Faculty of Health also have a set of resources to facilitate your technology enhanced learning, to find out more about our elearning specialist, how the team at learning technology services can help you, click on the buttons below.
HOW CAN WE HELP YOU?
Get in touch to chat about how we might be able to assist you.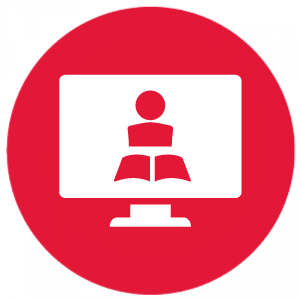 ZOOM WEBINARS
Watch our past Zoom webinars to help facilitate your online teaching and learning using York supported tools.
TIPS FOR TEACHING AND LEARNING ONLINE
We've pulled together some resources to make your online teaching experience easier than it needs to be.

HOW CAN WE HELP YOU?
Course Development
Support in the development of online or blended courses, in coordination with the Teaching Commons, through all stages: planning, design, development, delivery, and review.
Consultation on the selection of educational technologies and their integration into your course offerings.
Educational Technology Services
Support to ensure you have the knowledge you need when integrating a technology into your course (training, best practices, setup, and introduction)
Assistance with the creation of an introductory video, or with the implementation of lecture recordings, personal response systems, etc.
Consultation to help ensure accessibility of your course materials.
Quality Assurance & Analytics
Access to the Quality Matters (QM) rubric and other resources to support the design of online and blended courses - https://www.qualitymatters.org/higher-education-program
Support in the use of analytics to inform your course design and delivery.
Assistance with the testing of developed course materials and integrated technology before course delivery.
Support When You Need It
Proactive course consultation.
Priority assistance with service requests.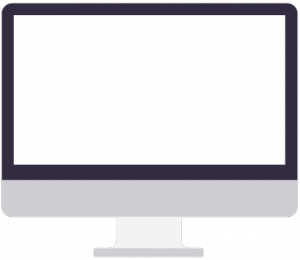 Live chat and screen sharing support.

NEED HELP?