[thethe-image-slider name="Integrate Process Header"]


How It Works
As new tools are discovered, faculty may be interested in using them to enhance their courses. However, before any new tool can be used, it must first be requested, reviewed, tested, and implemented through the Integration Process.
UIT staff will review all requests received prior to the end of each month***Timeline?*. Once a tool begins the integration process, it will be added to the 'Integration Summary' table as it begins implementation steps. *Multiple requests for a tool do or don't matter?****Please confirm a tool is not already in the table before sending a request.*?*opt. sentence*
Prioritizing Requests
UIT receives multiple tool requests at a time. Each is prioritized to begin the Integration Process based on a number of factors:
Academic value to York University
Source credibility
Modernization
Implementation difficulty
Compatibility with current software / tools
Redundancy with current tools
Secure and well maintained
Available support, both internal (York) and external (vendor)
Order received (relevant to requests of equal priority)
Available funding
---
1. Submitting a Request
In order to help us prioritize and properly assess new integration tools, we require that all requests include:
A brief description of what the tool is and its intended use.
How the intended use can provide academic value to York University.
Where to acquire the tool (vendor contact information / source website)
Note, the Integration Process can take up to several months to complete depending on implementation difficulty, security, and available support.
It's recommended to submit all requests at least 8 months (2 terms) before their intended use.

---
2A. Review Security
Information Security specialists will conduct an Information Risk & Risk Management (IRRM) audit with the vendor asking them to identify their security procedures, privacy policy, and other factors that directly affect how data is stored and transmitted. Failure to pass the Security Review step may prevent the tool implementation from going forward.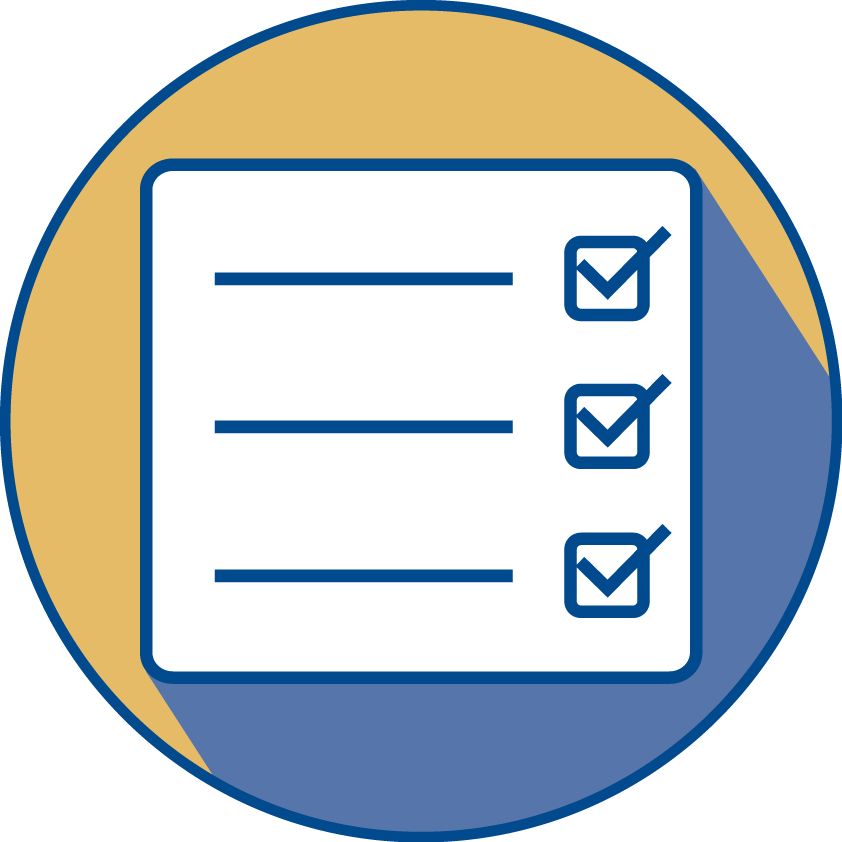 ---
2B. Review Functionality
Concurrent with the IRRM, the vendor will be asked to provide information that describes the functional structure of the integration. This includes areas such as compliance with AODA requirements, support structures, and other areas dealing with end-user functionality.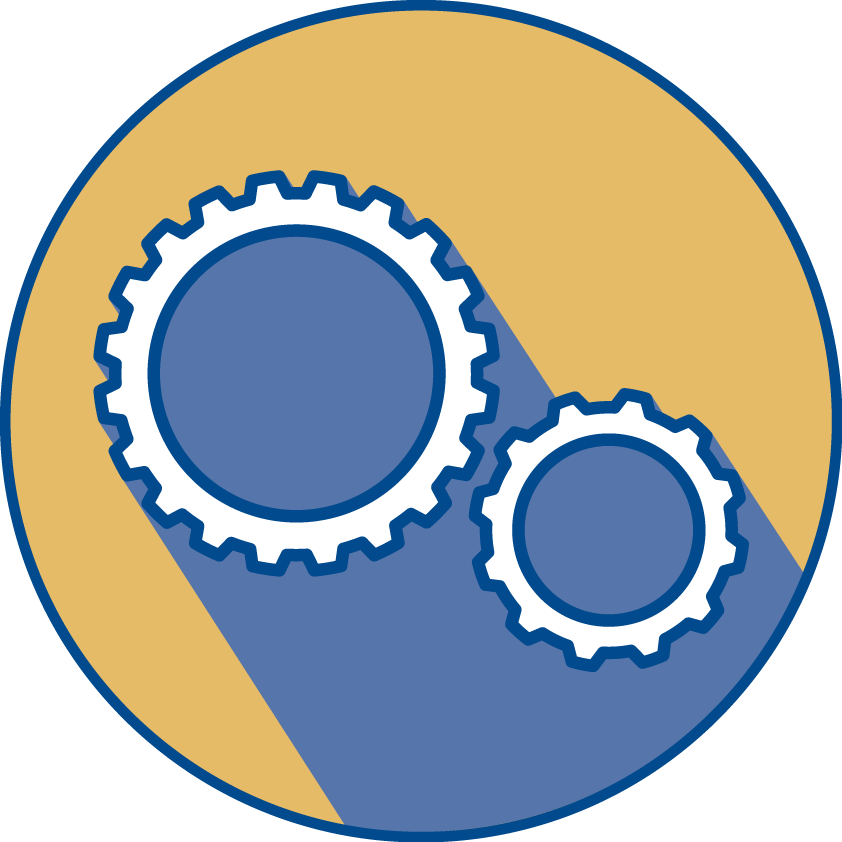 ---
2C. Review Contract
UIT staff will review the tool's contract conditions, Terms of Service (TOS), End-User Licensing Agreements (EULA), and any other conditions the vendor may require for their tool's use. Other relevant York University departments will be contacted, as needed, to ensure the contract conditions are secure and agreeable.
---
3. Testing and Integration
Once successfully reviewed, each tool is uploaded to York's test server where it is thoroughly tested by UIT staff. Testing involves, but is not limited to, ensuring the integration, functionality, and security of the tool preforms as expected and without any concerns. If all testing outcomes are positive, the tool is then approved and made available for use on York's production server.
---
4. Observation

Usage statistics will be kept under observation by UIT staff until the tool is no longer used, needed, or considered to provide value. It may then be removed from production as a result.