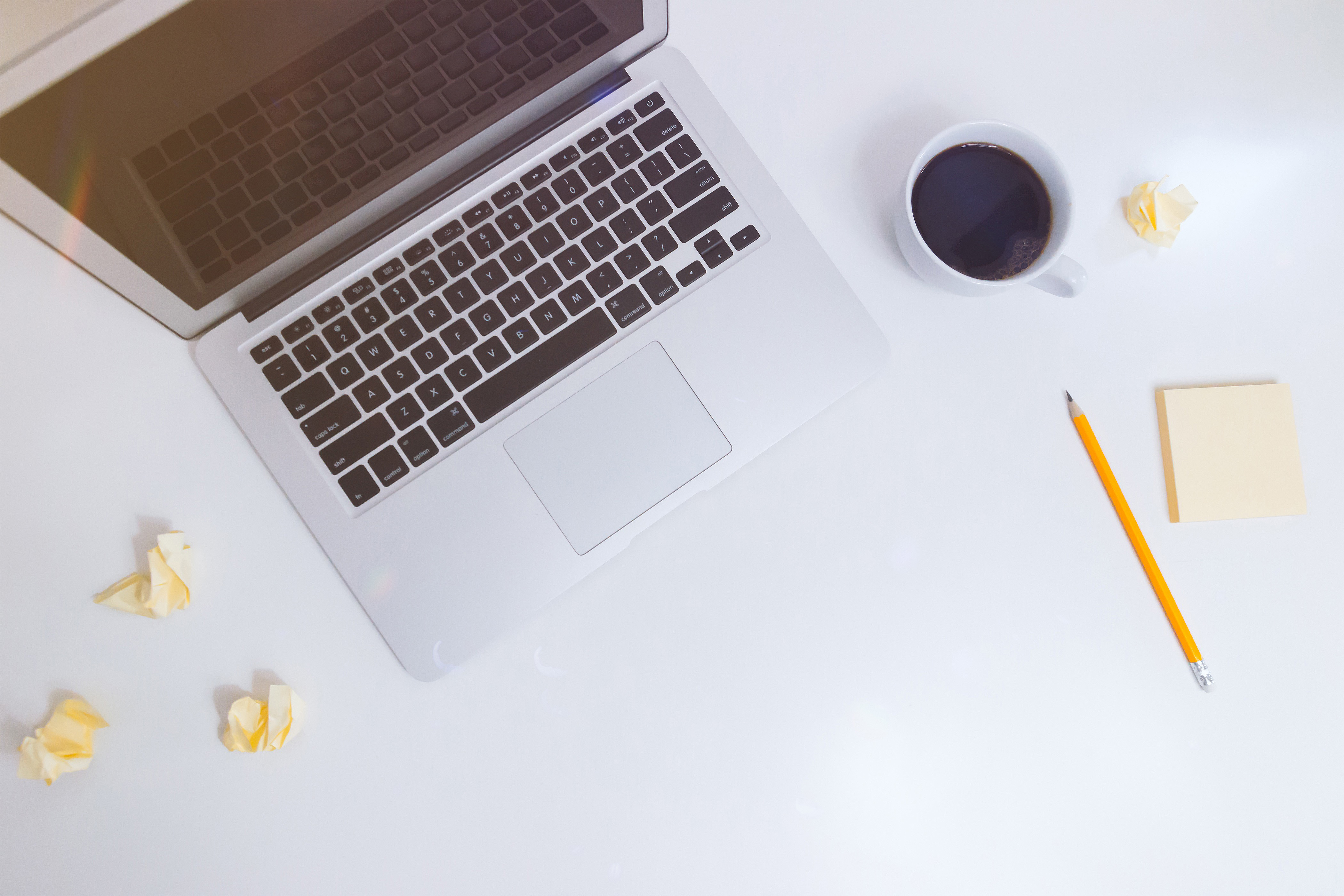 Assignments & Grading
As we continue our work on improving Moodle, there are a few upcoming changes in fall that you should know about. There are some really great new features and a shiny new interface to introduce you to so we've decided to break it down into bite-sized chunks so we don't overwhelm you!
In this post, we are focusing on some improvements to assignments and grading that we think will make things a little easier for you.
---
Download Selected Assignments
Need to view assignments anytime, anywhere? You can now download individual assignments for offline viewing and grade them on the bus.
---
Assignment Deadline
Want to grant an extension for a particular student? Not a problem, adjust a deadline for an individual or group without affecting other students.

---
Grading Assignments
No more confusion with grading, now everything is all on one screen; annotate over student submissions of different file types and collapse comments in assignments for better readability.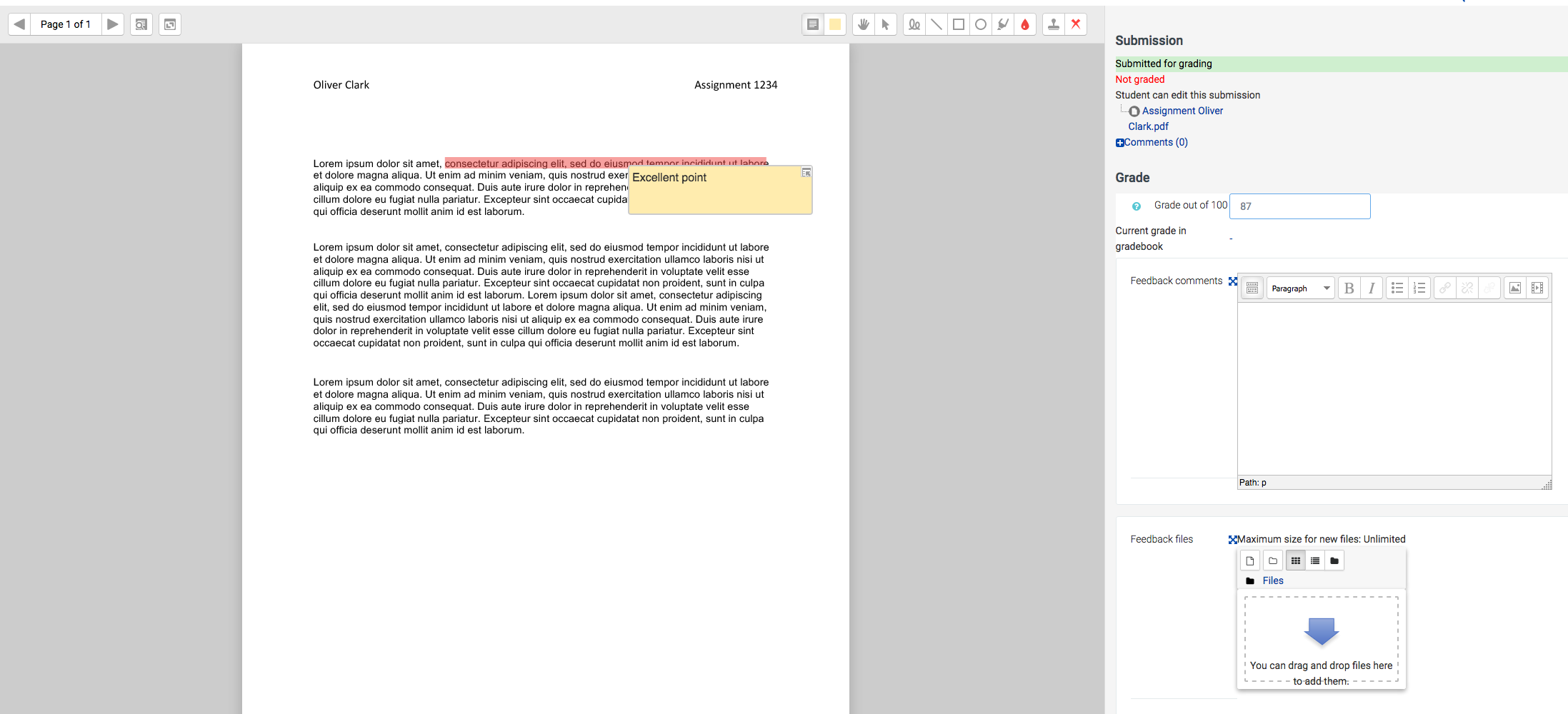 ---
"Grade by" Reminder
Don't ever forget to grade a submission again, now set a reminder for yourself to grade a submission by a specific time. You will receive notifications based on your preferences set in your Moodle profile.
---
Specify Assignment File Type
Don't want your students uploading different file types? Pick the specific file type you want them to submit.

---
Want more information about the new features? Take a look at our other posts, 'Making Things Easier for You' and 'We Saved the Best for Last.'
Or take a look at our news page.