Resources
Looking for some eLearning resources? You've come to the right place!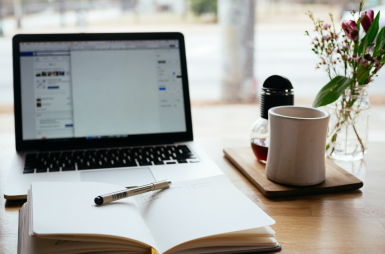 Remote Course Delivery
Find out the best ways to move your learning experience from and in-class environment, to an entirely remote environment!
Beginning of Term Reminders
Here are some useful things to keep in mind when planning your course. We encourage you to review this important information and access the many resources available to you and your students.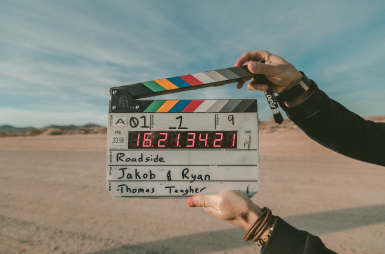 DIY Course Intro
Introducing yourself and your course in an introduction video provides a human element that can have a lasting first impression that gets people excited about learning about your course, from you.